Enhanced Driving
Institute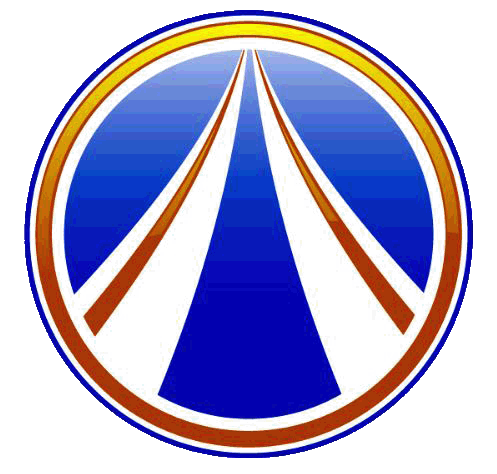 "Building a New Generation of Safer Drivers"
Class Schedule
We offer a class each month, three classes p/month during the summer. Don't forget we offer make up options to help you balance driver's ed with your schedule.
We ask all parents to attend the final half of lesson 10 to bring you up to speed on how our program works and what your responsibility is. If you don't see a future schedule, it means we haven't defined the dates yet. See below calendar for FAQ .
​SIGN UP FAQ

1) How do I know if the class I want still has openings?
​
During the school year it is rare for a class to fill up. However summer sessions will fill up. To check on availability go to the registration page to sign up for the package you would like. A new screen pops up and after choosing your package, you will be shown a list of the available classes. If you can see the class you would like, there is still space. Once a class fills, it will no longer be in that list.

2) I am not able to make it to all the classroom sessions. Can I still sign up?
​
We expect our students to place their driver's ed high on the priority list, however we understand that unavoidable conflicts do happen. Though most driving schools require you to come back the following month, we provide a couple options to help teens complete their training with us. They are as follows:

No Charge - Making up the lesson in an alternate session when available. This can sometimes be up to 1-month out depending on the next class schedule. This does not need to be scheduled, students can just show up.

$15 Charge - Make up the lesson during ANY classroom session via computer based lesson. Example, student needs to complete lesson 8, they could come to lesson 1 and watch the pre-recorded lesson. Student must attend full 3 hour class to receive credit. This needs be scheduled a head of time and prepaid.

 $40 Charge - Make up the lesson at ANY time as long as we have an instructor available at the school. We do not staff an instructor at our location so this must be prepaid and arranged in advance so we can match up schedules.



3. I'm not 15 yet, can I still take the classes?

MN State Law says you must be at least 14.5 to begin driver's ed. Though we prefer you to be as close to 15 as possible to avoid large gaps in education to application, we do allow signups for teens as early as 14.5. If you will not be 15 within 2 months of completing the classroom, you should be signing up for the classroom only option.

After turning 15 and beginning your training you will then enroll in the 6-hour BTW package. Our complete package requires all students to complete our program in 10 months, which would be a problem for students who are not 15 (or close to) when the classroom begins.



4. What if I cannot attend the Parent Session?

This is very important part of our program as we need parents to be on the same page as EDI during this vital year of training,. However we understand that work or other conflicts can get in the way. We do not require parents to attend, though we ask them to make the commitment in their teens road safety by attending.

We have over a 95% turnout in every class! If you are not able to attend, you can attend an alternate session or we ask the students relay the information to you as your role as a Parent Driving Instructor will have more influence on their success then anything we can do as a driving school.